5 dingen die je nog niet wist over Student Kick-Off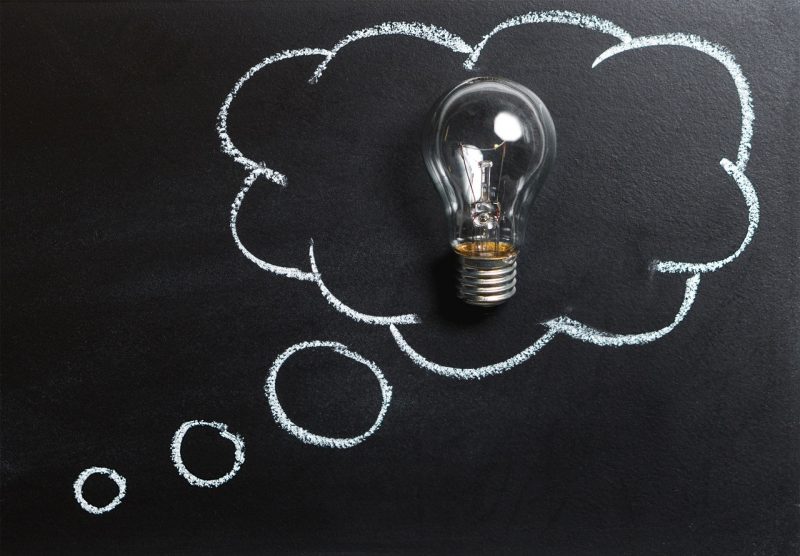 SKO is niet gebouwd in 1 dag. Er gaat een hele geschiedenis aan vooraf én we gaan er graag vanuit dat jullie al heel wat weten over het festival zelf. Maar van deze 5 weetjes ga je toch even je wenkbrauwen optrekken!
Wist je dat…
Student Kick-Off het grootste ééndagsfestival van Vlaanderen is.In 2019 verwelkomde SKO maar liefst 30.000 enthousiaste studenten. In 2010 werd zelf een recordaantal van 35.000 unieke bezoekers gemeten! Jaarlijks komen feestgangers van allerlei steden langs op het festival om de Gentse sfeer op te snuiven. Onze slogan luidt dan ook "door studenten, voor studenten".
Student Kick-Off in het Guinness Book of Records staat.Het hoogtepunt van 2008 was de poging van meer liefst 1.380 studenten om het wereldrecord Ad Fundum drinken te verbreken. Ieder van hen dronk één na één een frisse pint tot op de bodem leeg. Na de goedkeuring van een gerechtsdeurwaarder en veel persaandacht, leverde dit een officieel certificaat op van het Guinness Book of Records. Student Kick-Off heeft haar plaats dan ook voorgoed verzilverd met 1.222 pinten op de teller, aangezien het Guinness Book of Records geen drankrecords meer toelaat.
Eddy Wally de allereerste headliner was van Student Kick-Off.27 september 2006. De dag waarop SKO werd geboren en de 7 oprichters maar liefst 9.000 studenten wisten te lokken naar het Gentse Kramersplein. Naast Eddy Wally waren onder andere 't Hof van Commerce en Das Pop ook aanwezig.
In 2019 meer dan 18.000 liter bier werd gedronken.
Dat wij als studenten goed kunnen drinken wisten we al. Maar dat we met SKO meer dan 72.000 pintjes van 25cl verkopen, dat is een serieuze prestatie! Ieder jaar verschaffen we met SKO een ruim aanbod aan drank en vorige editie was dit niet anders.
Meer dan 500 vrijwilligers aanwezig zijn op Student Kick-Off. 
SKO zou SKO niet zijn zonder al haar vrijwilligers. Elk jaar brengen meer dan 300 aanwezige vrijwillgers (in totaal goed voor 550 shiften!) het festival tot een goed einde én zorgen ze keer op keer voor een spetterende editie.
Krijg je maar niet genoeg van deze leuke weetjes? Bekijk dan zeker onze aftermovie van 2019.