Join the Student Kick-Off crew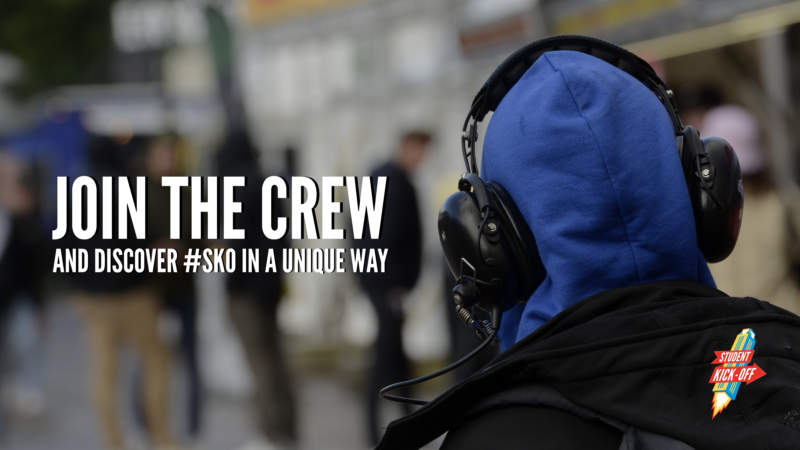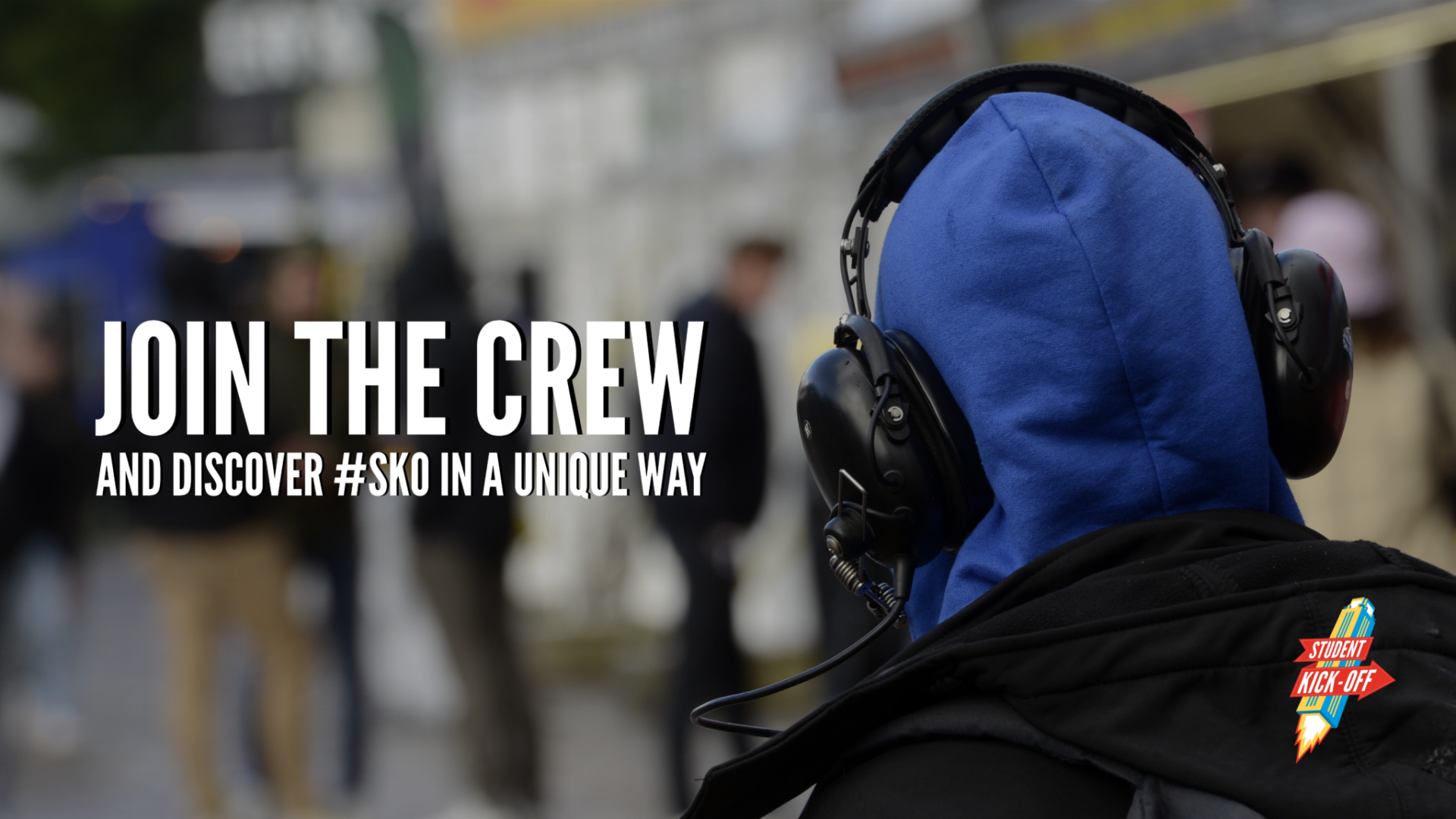 Zoals elk jaar gaat SKO weer op zoek naar een nieuwe crew!
De Student Kick-Off wordt georganiseerd door uitsluitend studenten, en elk jaar willen wij nieuwe studenten de kans geven om SKO mee te maken als crew.
Heb jij goesting om het grootste studenten evenement van België mee te organiseren? Ben je gedreven, enthousiast en heb je goesting om een 70-tal nieuwe beste vrienden voor het leven te leren kennen?
Klik dan op deze link en JOIN THE CREW!