Student Kick-Off verzamelt €30.467 voor het goede doel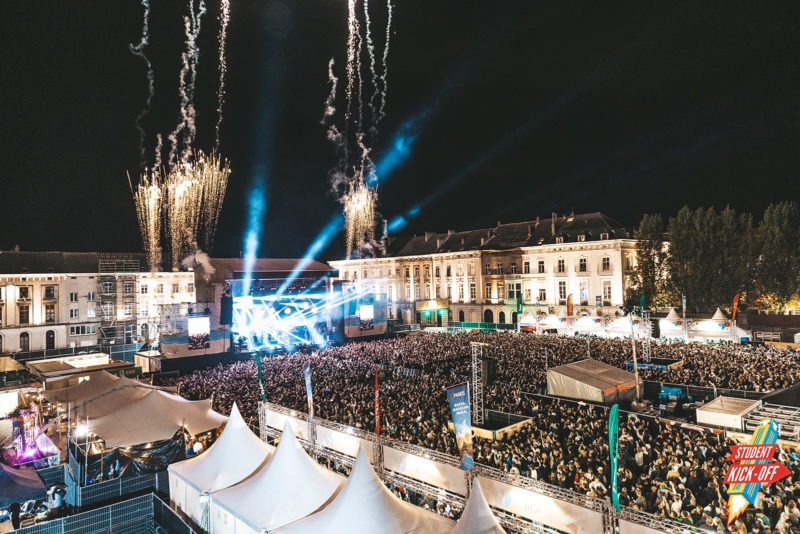 Al jaar en dag gaat de €1 die men betaald aan de ingang naar zes verschillende goede doelen! Elk goed doel dat door Student Kick-Off gesteund wordt zet zich op één of andere manier in om onderwijs te voorzien voor kinderen diehier moeilijk/geen toegang tot hebben.
De editie van dit jaar kreeg maar liefst 30.467 bezoekers over de vloer, dit wil zeggen dat Student Kick-Off €30.467kan doneren aan de 6 goede doelen. Deze zijn: The Zambians, De Katrol, Kompanjon VZW, Finado, VZW Afractieen Oye Lena.